EATS
Our FAMILY-FRIENDLY environment prides itself on providing the highest quality of food and beverages you can find locally. Using only the best ingredients, our highly trained chefs create mouth-watering dishes such as our steak sandwich, award-winning chicken wings and SO MUCH MORE! You will never leave our table hungry!
Lunch Specials
Available Weekdays from 11:00 AM – 2:00 PM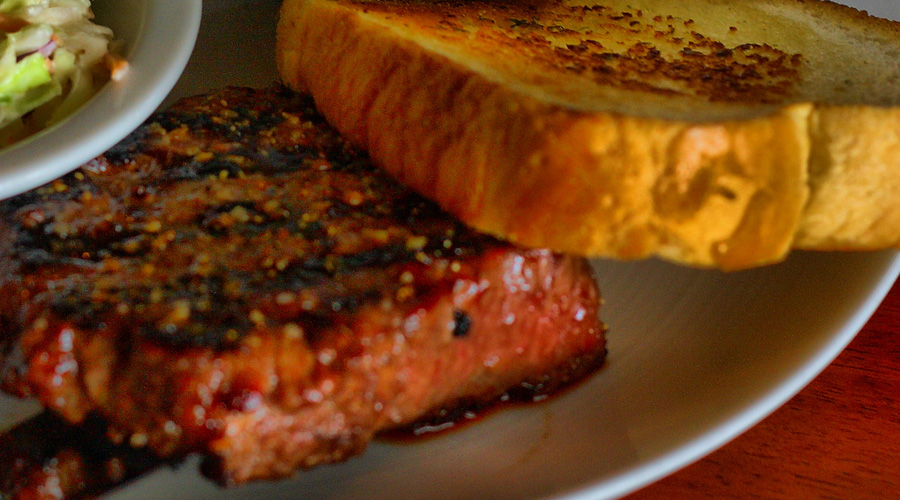 Lunch Special
Weekdays from 11 AM – 2 PM
5 oz. Sirloin Steak Sandwich served on garlic toast and with fries. Only $14.75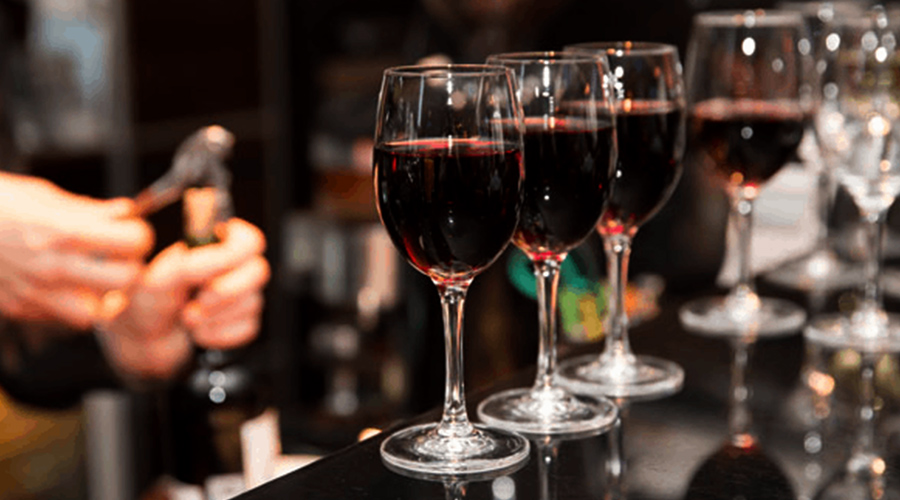 Lunchtime Vino
Weekdays from 11 AM – 2 PM
Any 6 oz. Glass of Wine for only $10.00
Evening Specials
Available after 4:00 PM. Specials are not available during private or special event bookings. They also cannot be used with any other promotions or specials. Dine-in only. No take-out.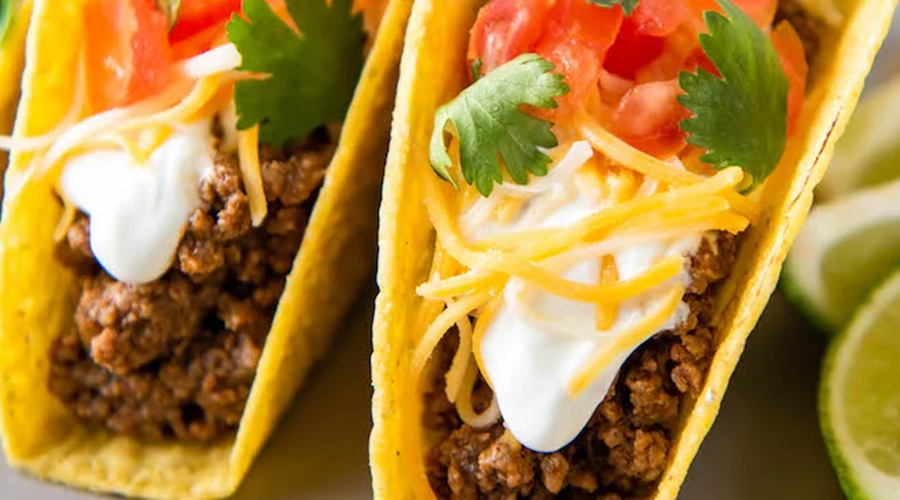 Mondays
Mucho Bueno Mondays!
$4.00 Chicken or Beef Tacos
$5.00 Fish or Shrimp Tacos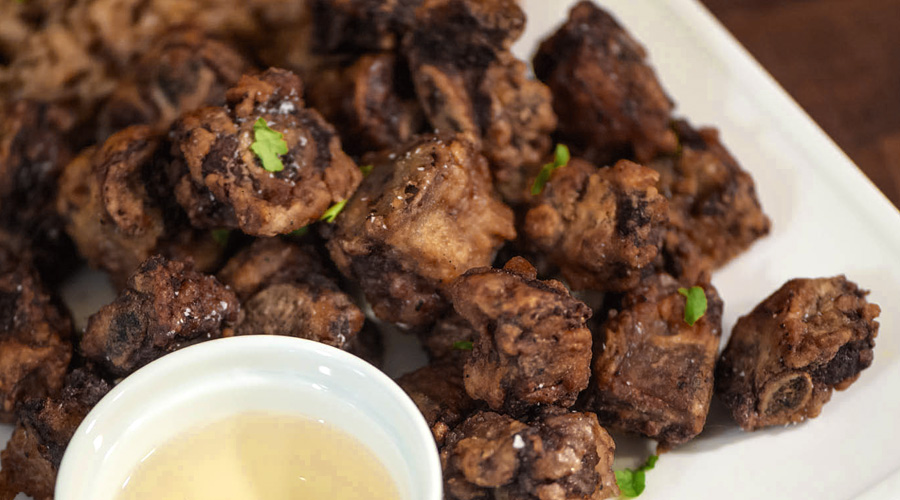 Tuesdays
BOGO Appy Nite!
Purchase any regular priced Appy, and get a 2nd of equal or lesser value for ½ price!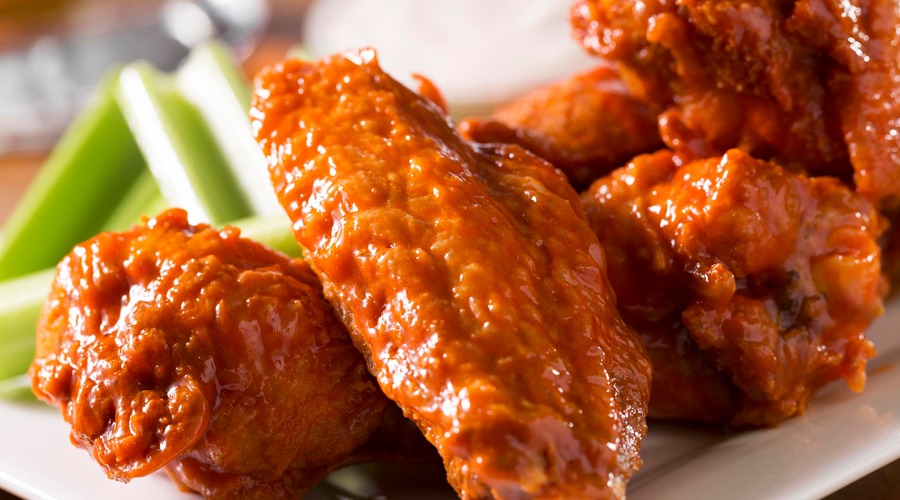 Wednesdays
WING Night!
11 Flavours, Dry Rubbed or Saucy
$9.95 (per order) for our
award-winning wings ALL NIGHT!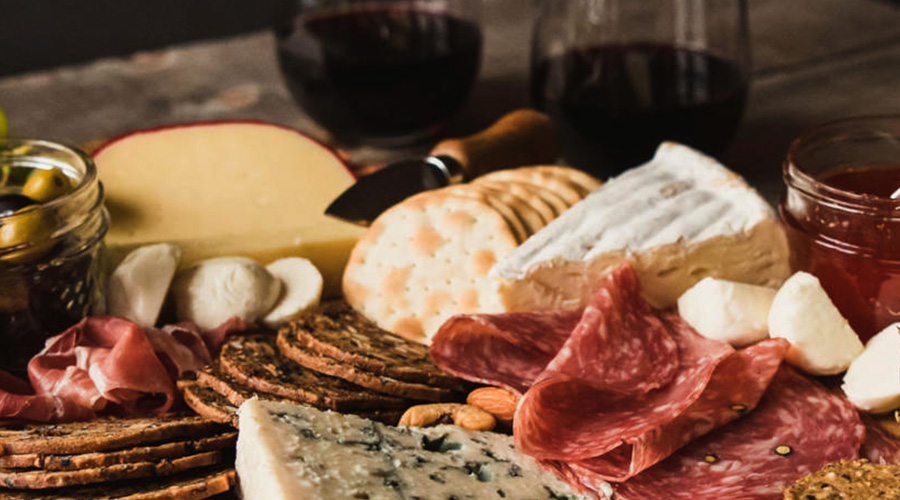 Thursdays
TGI – Thursday!
Charcuterie Plates: $21 Small • $43 Large
$13.00 Hideout Burgers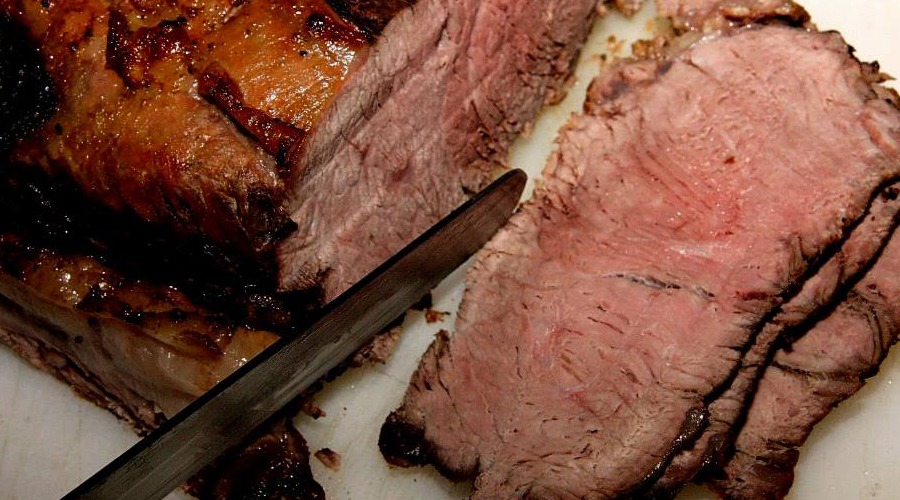 Fridays
8 oz. Prime Rib!
$39 – Served with seasonal vegetables & mashed, baked or twice-baked potato.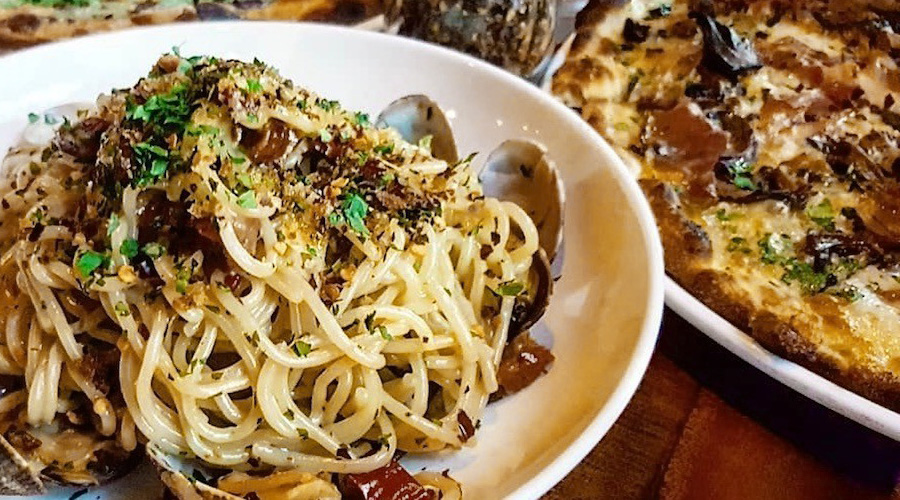 Saturdays
Italiano Night!
$3 OFF
ANY Pizza or Pasta Order
& BEATS
The one place you will find the best local talent is right here at The Hideout. Each week we showcase an eclectic mix of free entertainment for our patrons to come in and enjoy. Music, Magicians, Comedians, we have them all. Check out our event calendar below!
Weddings & Special Events
MORE THAN JUST A GREAT PLACE FOR A CASUAL GATHERING. The Hideout offers an amazing space for any special event. Whether it be a wedding reception, Christmas party or even just a meeting of the minds, The Hideout would be pleased to host you and your guests. We can offer a private meeting room for between 6-10 people, a smaller semi-private space for up to 24 people or the entire space for up to 240 guests. Our staff is here to serve you and ensure that your event is one to remember.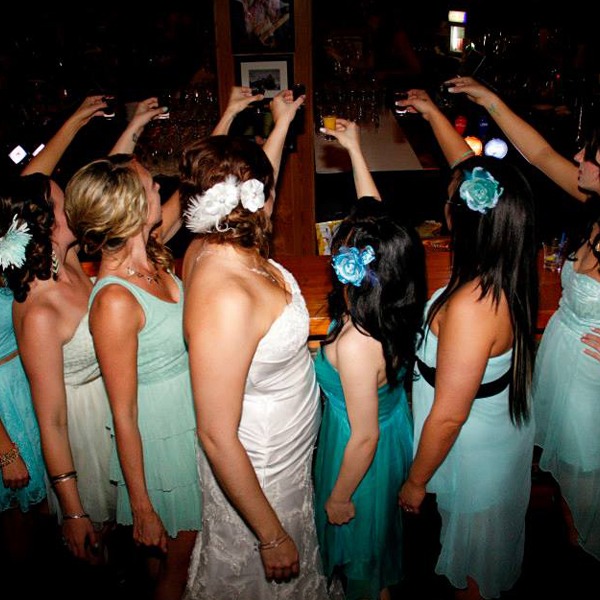 Wedding Receptions
Make your special day even more so with a reception with us. You and your guests will enjoy our cozy, rustic atmosphere while our chefs create a visually stunning and delicious meal of your choice.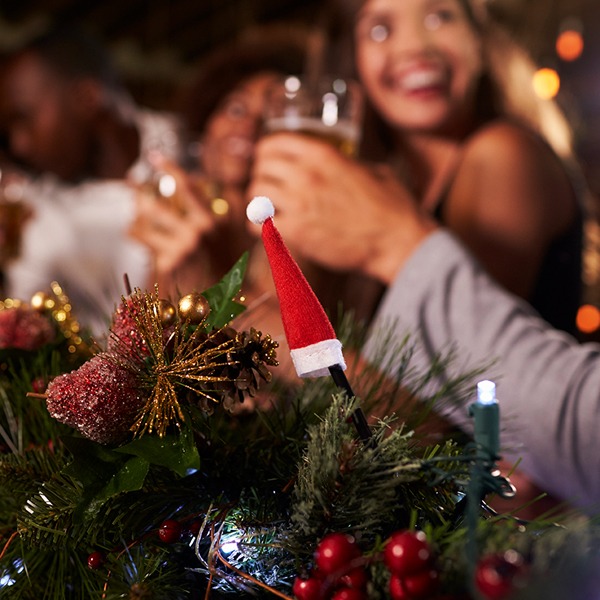 Holiday Parties
Be treated to a pleasure-filled assault on your taste buds, eyes, and ears as you immerse yourself in an evening of glorious food and live music every weekend during the Christmas season.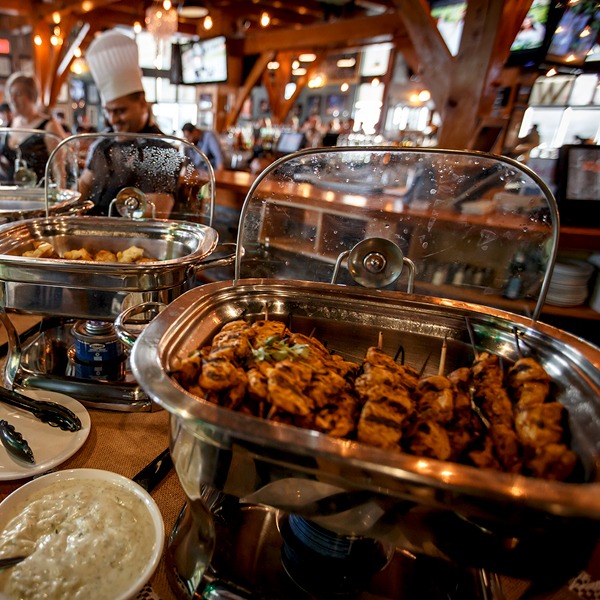 Private Functions
Don't need the entire space? Don't worry we have you covered. Be it that important lunch meeting or a team building function, we offer a private room with seating for up to 10.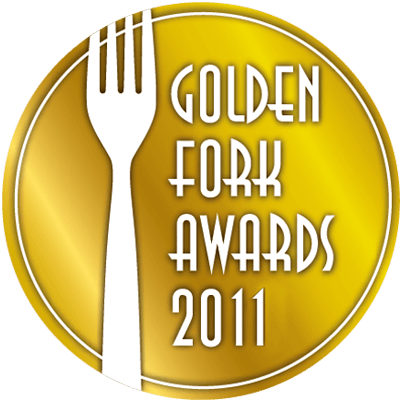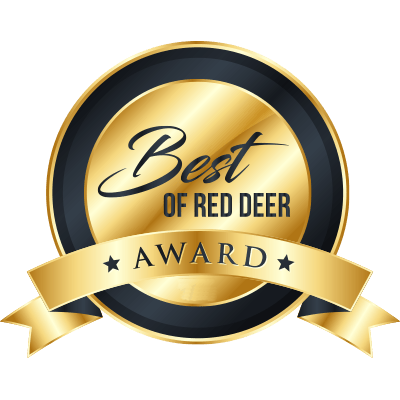 BEST OF RED DEER
2011 / 2012 / 2013 / 2018
SILVER LIVE MUSIC VENUE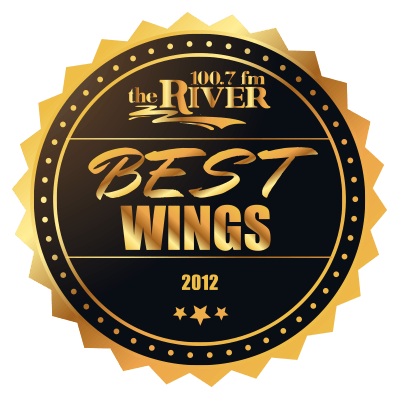 Dine-In and Patio Hours
Mondays - Thursday
11:00 AM - 9:00 PM
Friday/Saturday
11:00 AM - 10:00 PM
Sundays (Starting February 26, 2023)
12:00 PM - 7:00 PM
Address
411 Lantern Street
Red Deer County, AB T4E 0A5