Special Events & Private Functions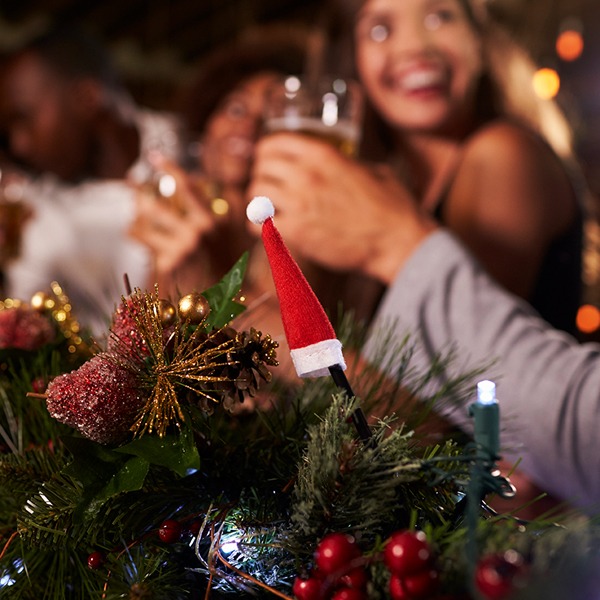 Holiday Parties
Be treated to a pleasure-filled assault on your taste buds, eyes, and ears as you immerse yourself in an evening of glorious food and live music every weekend during the Christmas season.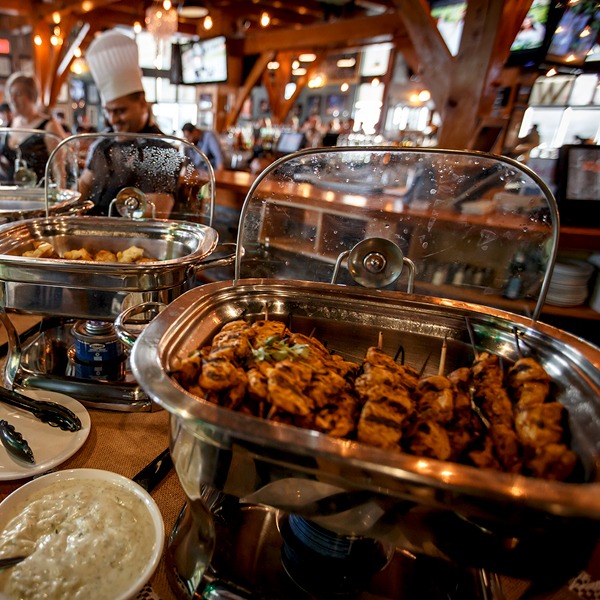 Private Functions
Whether it be that important lunch meeting or a team building function, we offer a private room with seating for up to 10 or rent the entire space for up to 240 guests.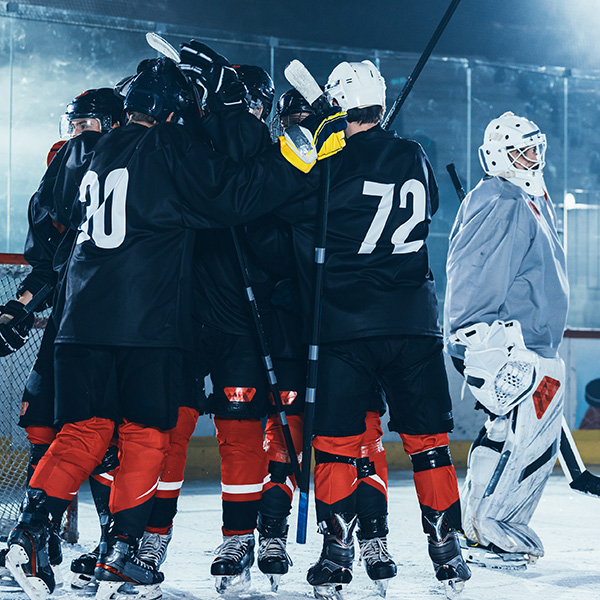 Sports Team Events
The Hideout is an excellent choice for sports teams' events. We offer pre-ordered sit-in meals, ensuring that your team members are well-nourished and ready to perform at their best.
MORE THAN JUST A GREAT PLACE FOR A CASUAL GATHERING.
We provide various options to accommodate your needs, including a private meeting room suitable for 6-10 people, a cozy semi-private space ideal for up to 20 individuals, or an entire venue capable of accommodating up to 240 guests. Our dedicated staff is committed to serving you and ensuring that your event becomes an unforgettable experience. When it comes to your youth sports team – we have got you covered, offering pre-ordered sit-in meals and a large parking lot that can comfortably accommodate that team bus
Semi-Private Room Capacity
Private Meeting Room Capacity
• 16 x 24 Dancefloor
• Seating for up to 200 guests with space for cake/gift/signing tables
• Fully adjustable lighting
• Full sound system for band or DJ set-up
• Wheelchair accessible
• Air conditioning
• Relaxed country ambiance
• Large washroom facilities
• Ample guest parking
• Close to multiple hotels
• Award-winning culinary team
Holiday Party Menus
Our annual holiday menus for parties and events will be released in the Fall. If you have any questions, please do not hesitate to contact us using the form at the bottom of the page.
Dine-In and Patio Hours
Mondays - Thursday
11:00 AM - 9:00 PM
Friday/Saturday
11:00 AM - 10:00 PM
Sundays (Starting February 26, 2023)
12:00 PM - 7:00 PM
Address
411 Lantern Street
Red Deer County, AB T4E 0A5